Hello.
I'm a journalist, editor & content writer based in Melbourne, Australia.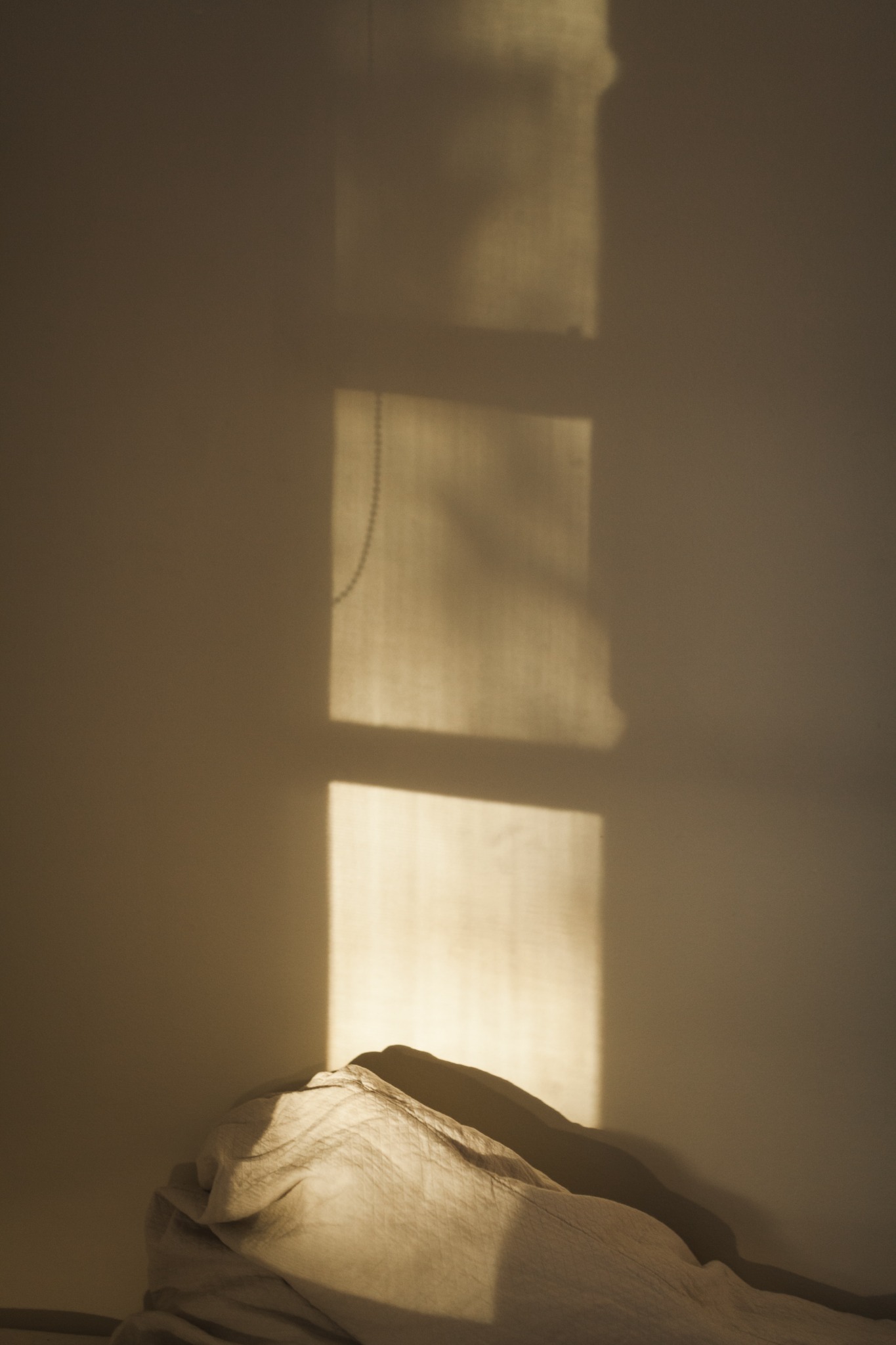 About Me
Originally from the UK, I've been a working journalist for almost 20 years. I love to write about a variety of subjects but have a special interest in chatting with individuals, brands and organisations making a positive impact on people and the planet.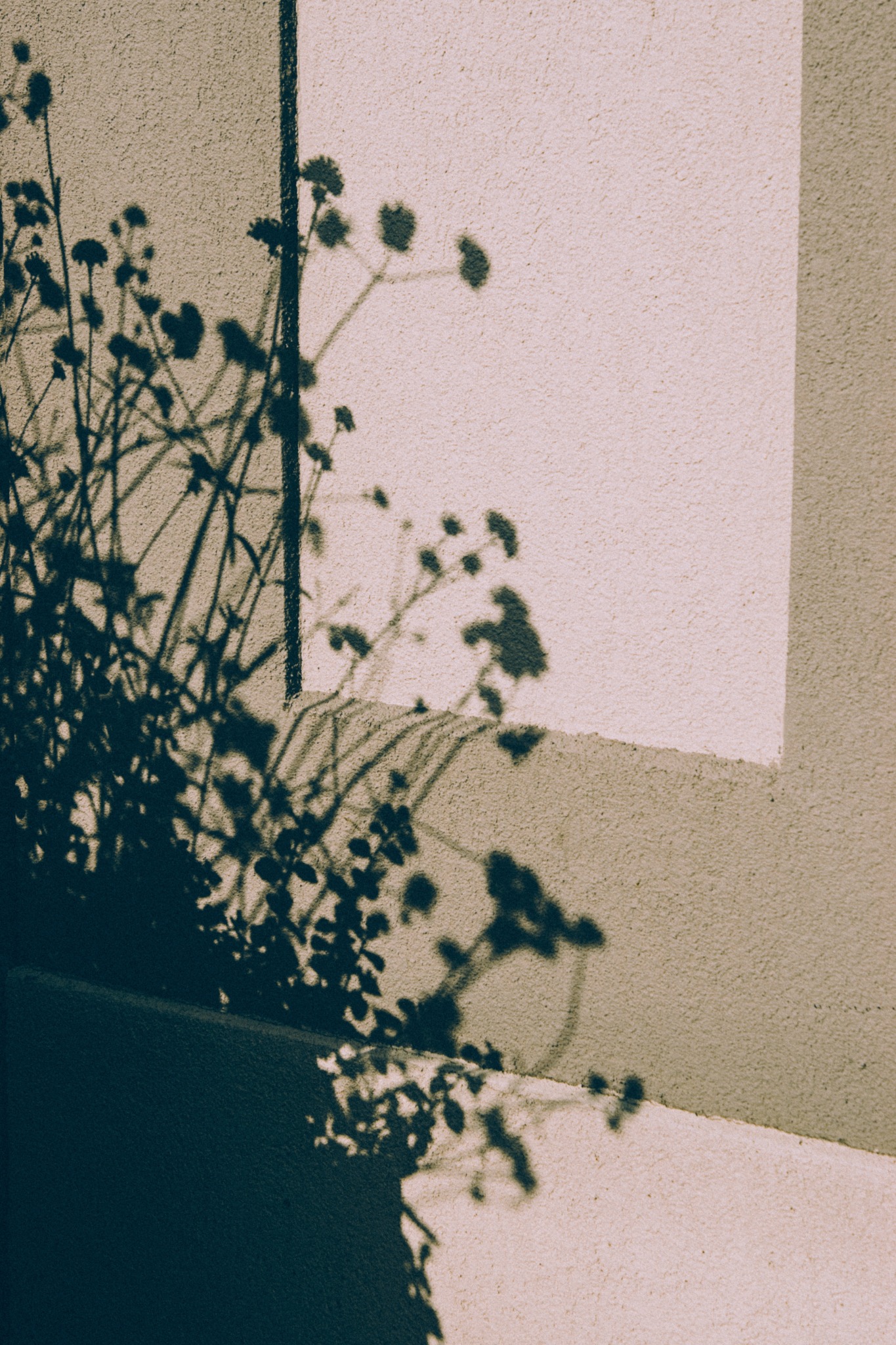 Portfolio
My work includes features, interviews with purpose-led brands, profiles on female business leaders, travel guides, long-form storytelling, blogs and client stories for impact-driven organisations and news reporting on Australia's social sector.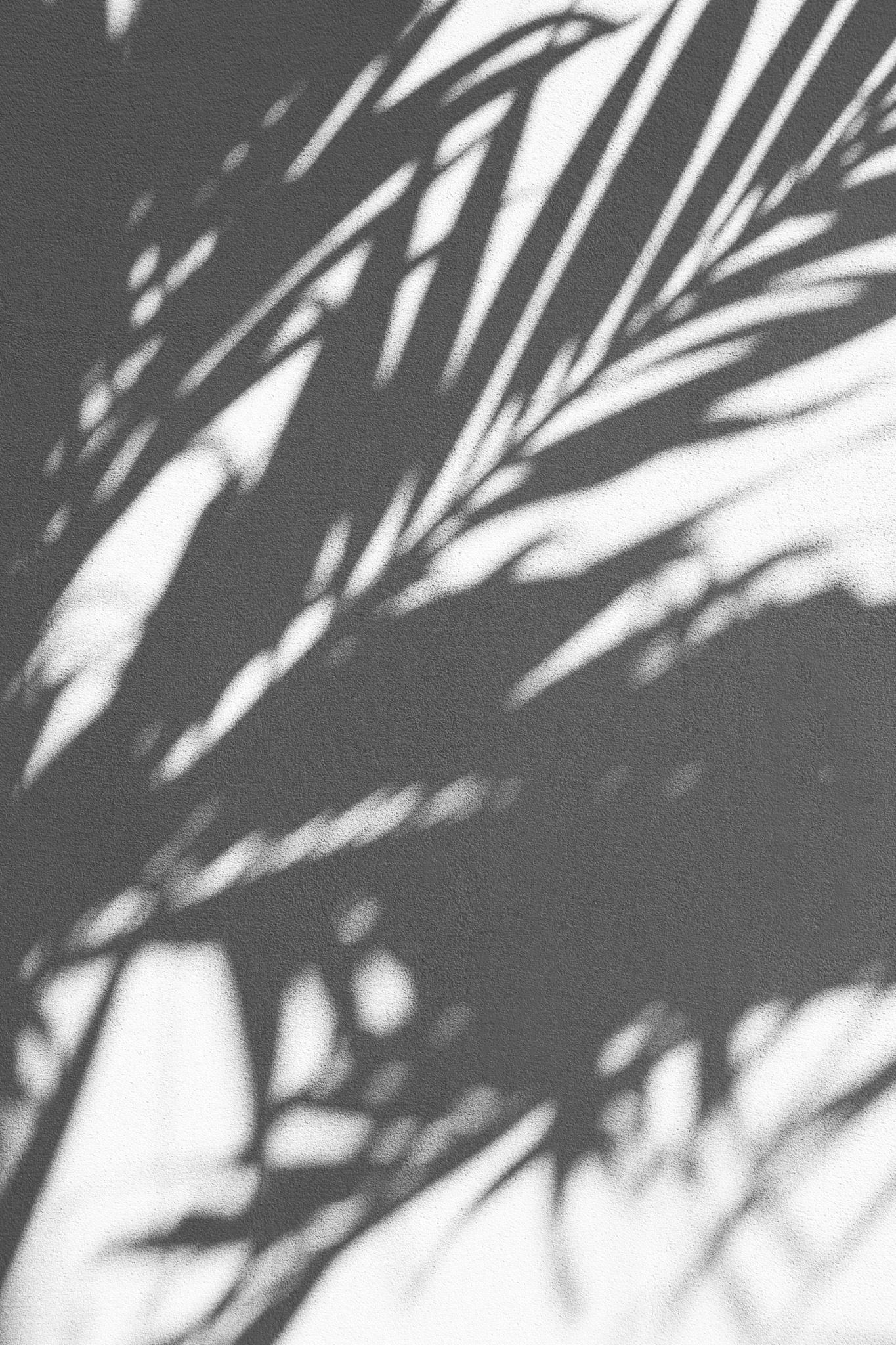 Contact Me
If you've got a story you'd like me to tell or have a business that would benefit from some storytelling, drop me a note. If you're interested in other content services — content writing, content strategy or content design — you can find me over here.